Stories to Inspire & Excite
We ride, explore, camp and cook – enjoy meeting both people and critters. The stories we tell range from short comments to video documentary. Most are posted on our social media platforms for you to enjoy. We hope to open minds and widen perspectives, inspire to just do or to share in other´s excitement.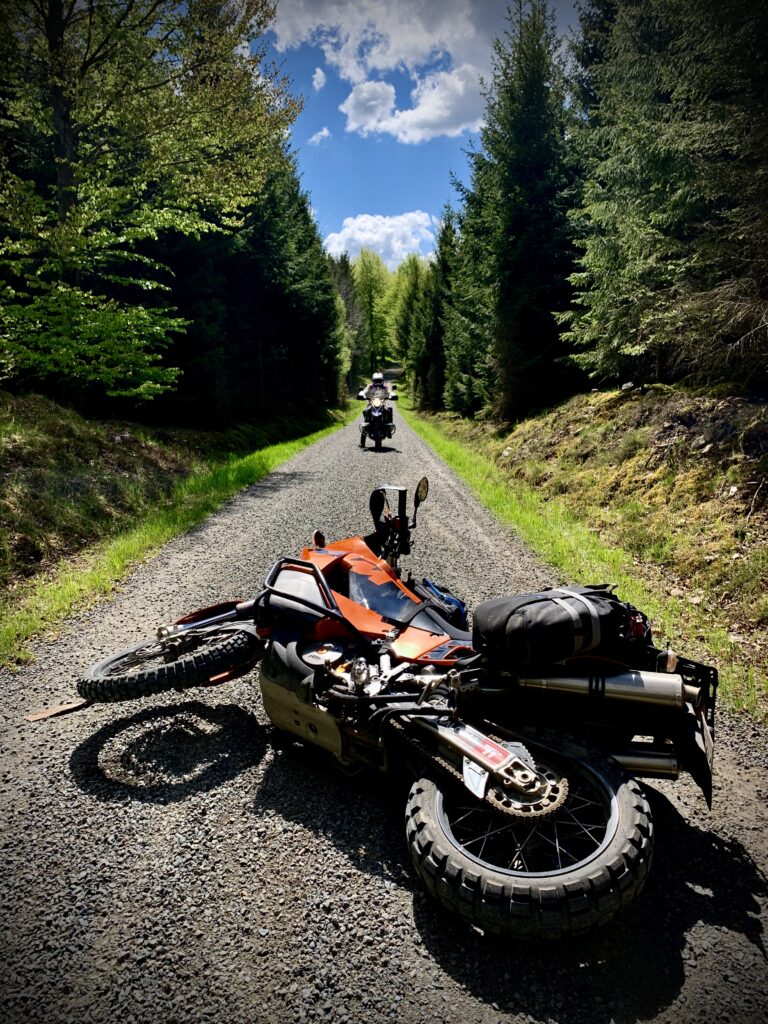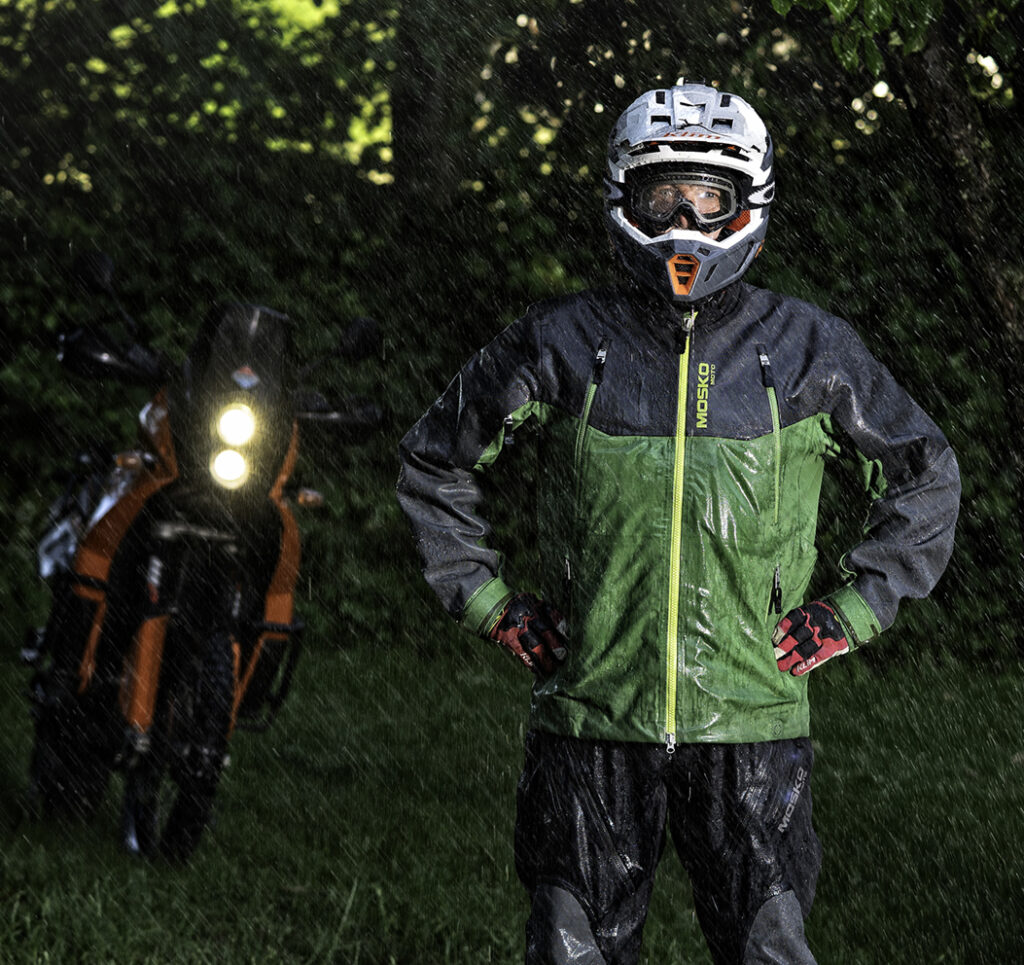 There is no shortage of gear reviews and "expert" views on gear. Our approach isn´t unique but we belive in honest opinions based on actual use – not to mention our many years of collective experience as adventure travelers. We will tell you when things are shit – and tell you why when we find things we love.  
SKOG™ – an annual gathering of Adventure Riders is our own brain child and a bit of a Claim to Fame. The rest of the year we regularly invite followers to join us on smaller adventures. We travel by motorcycle, 4×4, kayak or canoe, on skis or on foot. Rain or shine through four seasons.
Events open to guests are posted on our Facebook page – give us a "like" not to miss out of the action.!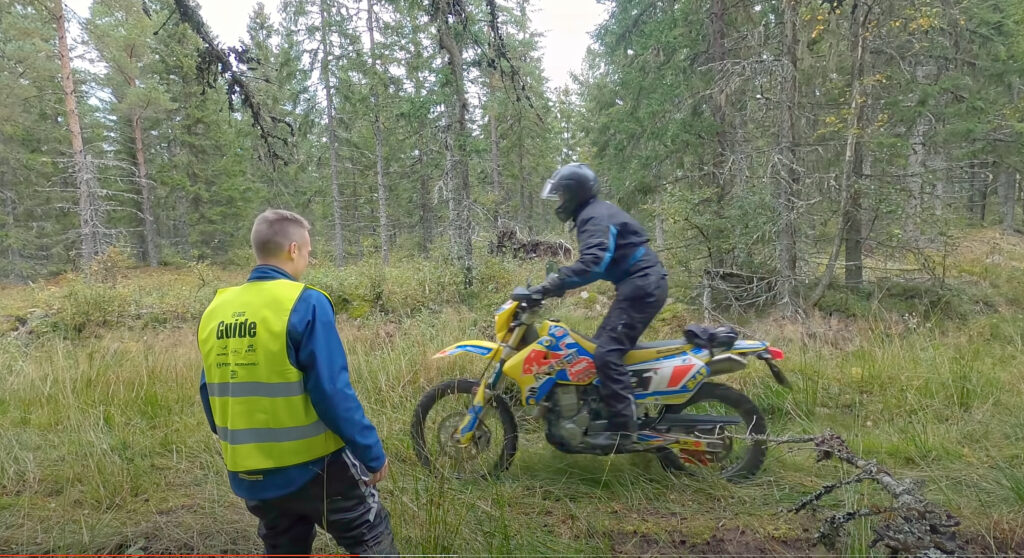 Things you´re afraid to ask…